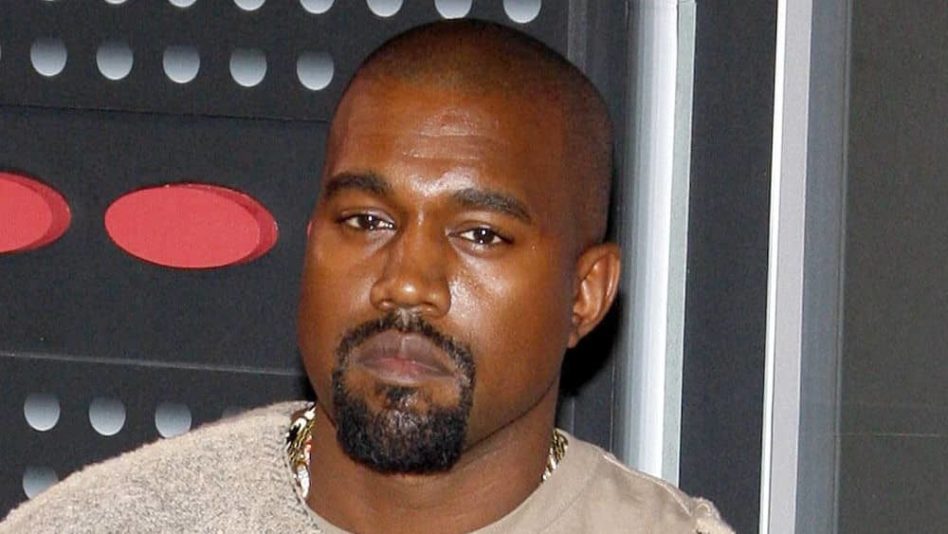 After facing a similar restriction on Instagram, Kanye "Ye" West's Twitter account was locked by the social media platform for violating its policies after he shared two tweets that have been criticized as antisemitic. West's first tweet has since been deleted by Twitter for "violating the Twitter rules." That tweet claimed that he couldn't be antisemitic and said he had been "toyed with" by the Jewish people, writing in the deleted post: "I'm a bit sleepy tonight but when I wake up I'm going death [sic] con 3 On JEWISH PEOPLE. The funny thing is I actually can't be Anti Semitic because black people are actually Jew also. You guys have toyed with me and tried to black ball anyone whoever opposes your agenda."  A second post remains public on Twitter, saying: "Who do you think created cancel culture?"
West's Instagram account was placed on restriction a day earlier, after the platform deleted content from his account for a violation of its policies.  A spokesperson for Meta said that temporary restrictions on posting, commenting and messaging are standard practice for accounts that regularly violate the social media platform's policies. The company did not indicate which specific posts of Ye's were the cause behind the restriction.  West had shared a now-deleted post featuring a screenshot of a message allegedly sent to rapper Diddy, that had been criticized as antisemitic by Jewish advocacy groups like the American Jewish Committee. Following his restriction on Instagram, West promptly returned to Twitter (which he had taken a break from), and he called out Meta CEO Mark Zuckerberg for his restriction from the platform.
This is not the first time West has dealt with restrictions from Instagram.  In March, West was suspended from the social media platform for 24 hours, with content from his account deleted in that incident for violations of policies for hate speech, bullying and harassment.
Editorial credit: Tinseltown / Shutterstock.com