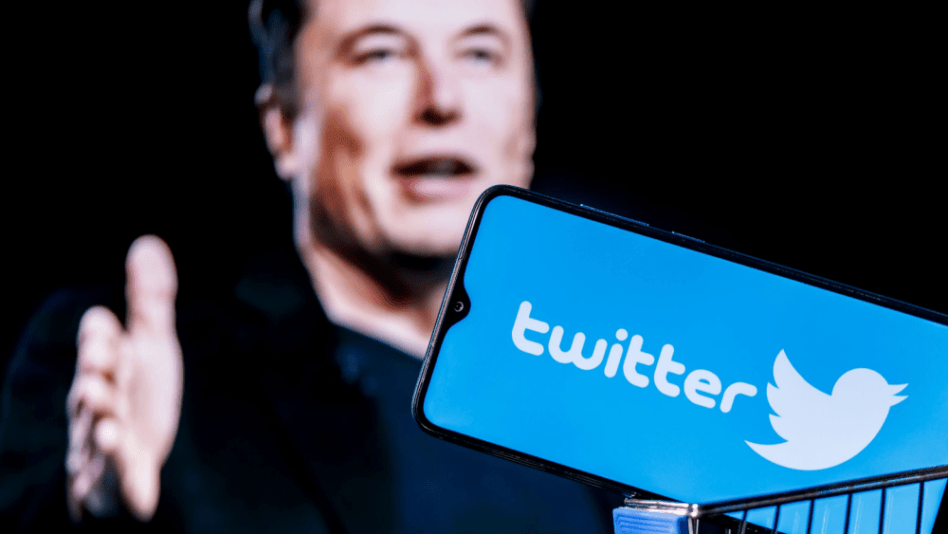 Elon Musk is offering to go through with his original $44 billion bid to purchase the social media platform Twitter. The Tesla CEO made the offer in a letter to Twitter, which the company disclosed in a securities filing Tuesday with the U.S. Securities and Exchange Commission.
A letter from Musk's lawyer dated said Musk would close the merger signed in April provided that the Delaware Chancery Court "enter an immediate stay" of Twitter's lawsuit against him and adjourn the trial scheduled to begin in two weeks.  Twitter said in a statement it intends to close the transaction at $54.20 per share after receiving the letter from Musk. By completing the deal, Musk would have to go through with the purchase at the original price. The contract Musk signed also has a $1 billion breakup fee.
Musk has been trying to back out of the deal for several months after signing on to buy Twitter back in April. Musk claimed that Twitter under-counted the number of fake accounts on its platform, and Twitter sued when Musk announced the deal was off.   Shareholders had already approved the sale, and legal experts say Musk faced a huge challenge to defend against Twitter's lawsuit, which was filed in July.
News of the renewed offer caused trading of Twitter stock to be halted for much of Tuesday.
Shares of Twitter closed up more than 22% on the New York Stock Exchange with Twitter stock prices jumping to a $52 a share, yup $9.46, but fell back slightly in after-hours trading. More than 47 million shares changed hands.
Editorial credit: Sergei Elagin / Shutterstock.com