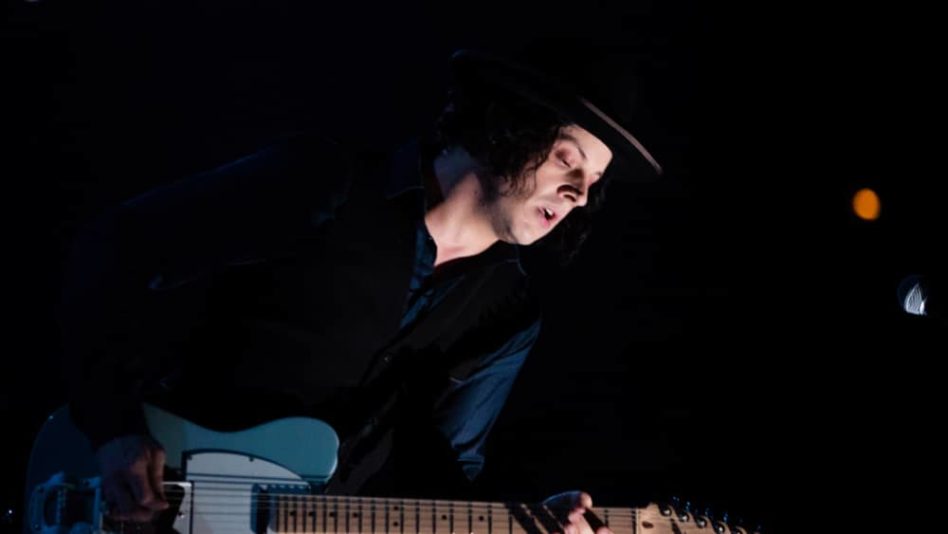 Last month, Jack White released his first new single in three years, "Taking Me Back."  Two versions of the track were shared (one of which is part of the soundtrack for Call of Duty: Vanguard) and in 2022, both versions of the song will be contained on each of White's two upcoming new albums.
White announced he is releasing Fear of the Dawn on April 8, 2022, to be followed by Entering Heaven Alive on July 22, 2022. Both albums will feature versions of "Taking Me Back," with the first album containing the electric version, and the later album sharing the acoustic version.
To celebrate the recent release of Call of Duty: Vanguard, White released a music video for "Taking Me Back."  You can take a look at the visual – here.
Jack White Set to Release Two Albums in 2022, Shares Video for "Taking Me Back"
Editorial credit: MPH Photos / Shutterstock.com