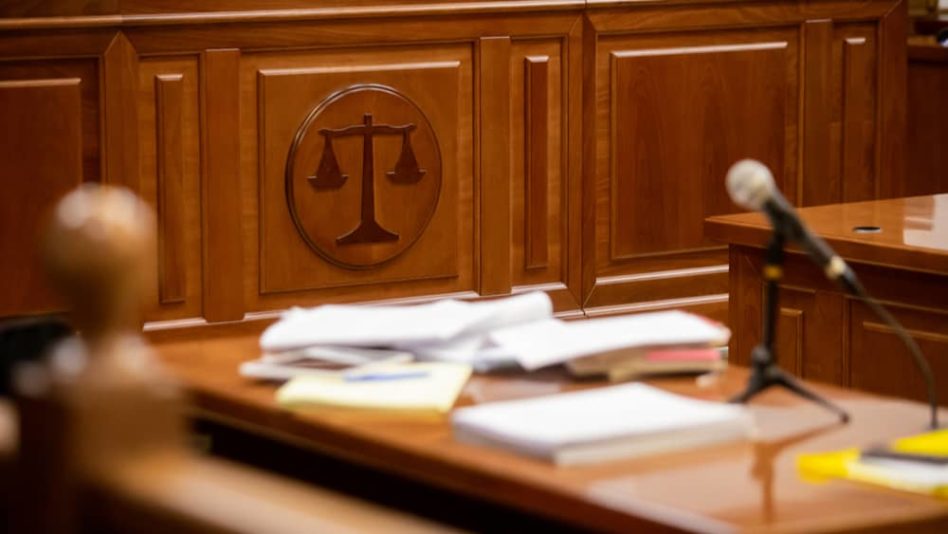 Kyle Rittenhouse, the 18-year-old Illinois man who was a minor when he traveled to Wisconsin and shot two people dead last year during civil rights protests, took the witness stand at his homicide trial on Wednesday in Kenosha, Wisconsin. Rittenhouse made the trip from his home state of Illinois on Aug. 25, 2020, to Kenosha, Wis., claiming he was protecting other people's properties from protesters during a Black Lives Matter demonstration in the city over the recent police shooting of Jacob Blake. Rittenhouse, then 17 years old, showed up with an assault-style rifle that he ultimately used to kill activists Joseph Rosenbaum and Anthony Huber, wounding a third man.
Under cross-examination, Rittenhouse said he did not intend to kill anyone but admitted using deadly force in self-defense that night. In answering questions from his attorneys, Rittenhouse said he killed the men in self-defense after he encountered Joseph Rosenbaum "walking with a steel chain" and a "blue mask around his face." Breaking into tears on the stand, Rittenhouse explained the moments leading to the first fatal shooting. After a short break, he defended his actions. "I didn't do anything wrong, I was defending myself," he said. adding, "I intended to stop the people who were attacking me. I did what I had to do to stop them from attacking me." However in cross-examination, Rittenhouse said that he knew Rosenbaum was unarmed when he was chasing after the teenager. Rittenhouse said he pointed his rifle at the man in an attempt to deter him, testifying: "I pointed it at him because he kept running at me and I didn't want him to chase me." He added that Rosenbaum did not touch him at all that night, but he feared Rosenbaum would take his gun and kill people: "If I would have let Mr. Rosenbaum take my firearm from me, he would have used it and killed me with it and probably killed more people if I would have let him get my gun."
Rittenhouse has pleaded not guilty to six charges, including first-degree intentional homicide, first-degree reckless homicide and first-degree attempted intentional homicide. Prosecutors have argued that Rittenhouse was completely unjustified in using deadly force and should be held responsible for the men's deaths.