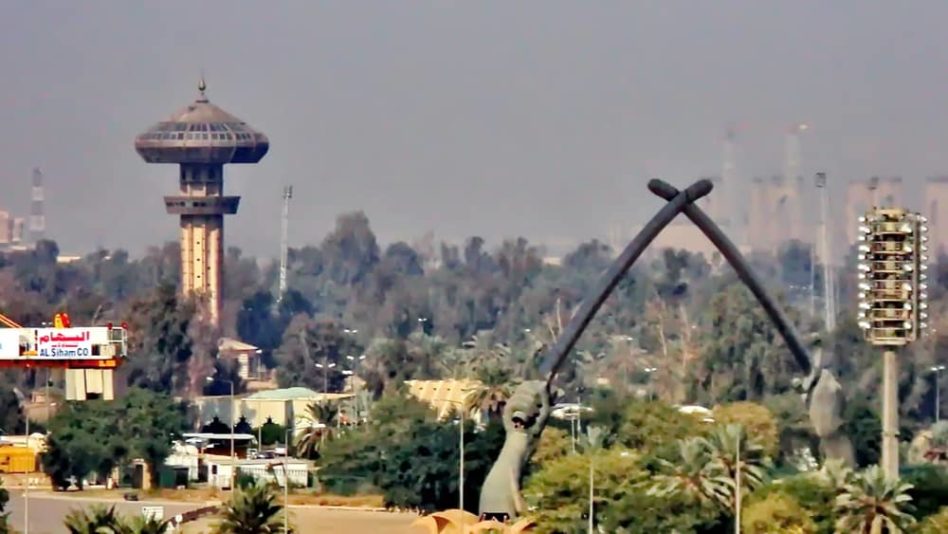 Officials confirmed on Sunday that Iraq's prime minister was unharmed in an attack by an explosive-laden drone on his residence in Baghdad's heavily fortified Green Zone. Iraqi state media described the attack as an assassination attempt on the prime minister, Mustafa al-Kadhimi.  Iraq's Interior Ministry said the attack involved three drones, two of which were shot down by Iraqi security forces, while the third managed to hit the residence.  al-Kadhimi said in a televised video message that the residence "came under a cowardly attack, but thanks to God, me and all those who work with me are safe." Al Kadhimi also called for calm and restraint in the wake of the attack.
No one immediately claimed responsibility for the attack, but Iraqi officials in Baghdad indicated that pro-Iranian Shiite militias may be responsible; they've already conducted similar attacks on Baghdad's Green Zone, the U.S. Embassy and the airport in Erbil. The assassination attempt came less than two days after heavily armed pro-Iranian militias threatened to hold the prime minister accountable for casualties resulting from a confrontation between Iraqi security forces and pro-militia demonstrators protesting recent election results, in which pro-Iranian militias suffered major losses in Parliament.
The attack represented the first serious assassination attempt of an Iraqi prime minister in the years since the American invasion of 2003.
Editorial credit: Angela N Perryman / Shutterstock.com