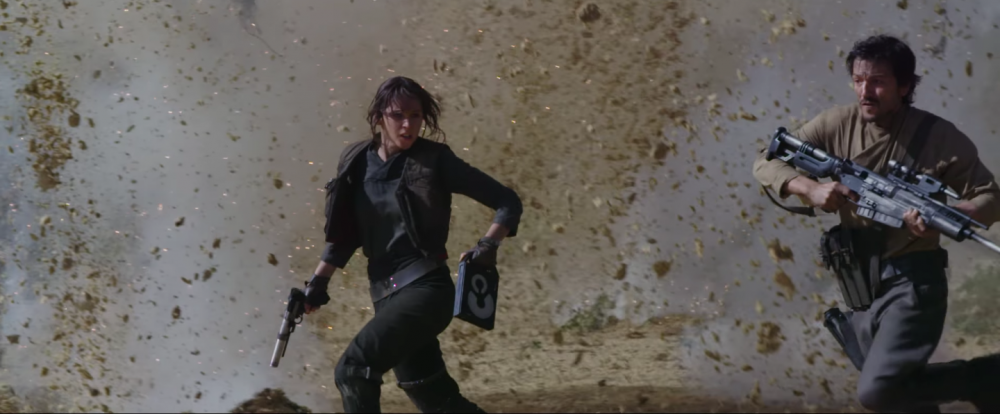 It's our annual Star Wars podcast!
This year, we talk about the first "standalone" movie in the franchise: ROGUE ONE!
Mike and Micki After Dark, along with Killing Spree and Micki's friend Jay (from Canada) discuss everything from what they expected from the movie, plot inconsistencies, Easter eggs, and of course that hallway scene!
FULL SPOILERS and R-Rated language