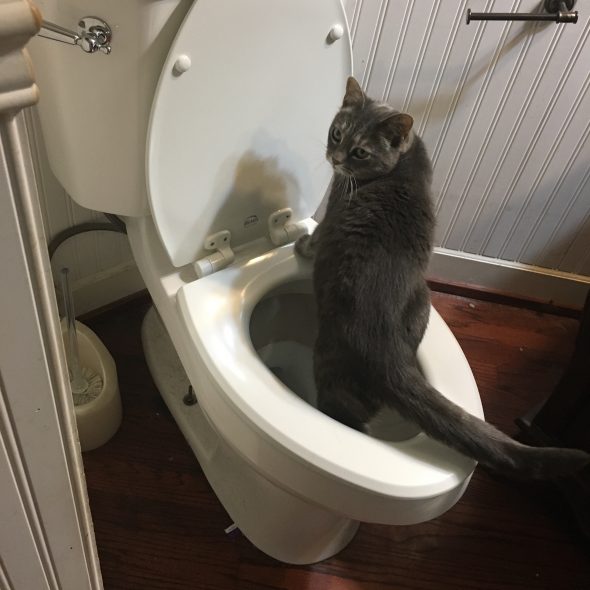 The Monday Project

Hosted by little e, DK, and DJ Dinosocks, and Keiren
---

KGRG-FM's only nighttime talk show is your home for cool stories, fun games and a party atmosphere. Join the party LIVE on KGRG-FM every Monday night from 7-10 pm (PST)!
---
Past Episodes
Michael, Ryan, and Corey from local band Flicker and Fade perform a live acoustic set as well as debuting their brand new EP, Start A Fire, exclusively on our show! Plus, we open up some fortune cookies
---
You can contact us with any feedback, requests, or whatever via E-Mail: tmp89.9@KGRG.com
Or, you can see what we're up to by following our Twitter stream below:
---
The Monday Project continues to evolve, featuring new characters every quarter that bring their own unique flavor to the shows sound. It's why we say that we're "always under construction". The mission of our show will always be to have fun on the radio, because if we're having fun, then so are you!
If you'd like to be an intern on our show, register for Journalism 110 a Green River College and join the broadcasting program. You'll be live on the air with us by the second week of the quarter! For more information, click here:  https://www.kgrg.com/broadcast-journalism-at-green-river-college/
Or just send us an E-Mail: tmp89.9@KGRG.com