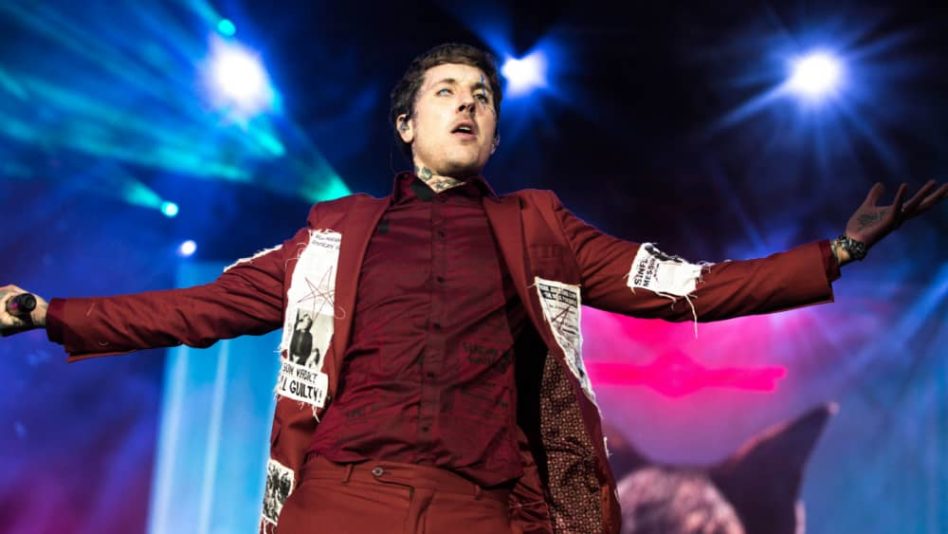 Bring Me The Horizon have returned their latest song and their first new music this year, titled "LosT." The new cut follows "Strangers," which dropped last year, and collaborations on Masked Wolf's "Fallout" and Sigrid's "Bad Life."
Bring Me The Horizon will join Fall Out Boy on So Much For (Tour) Dust, along with Alkaline Trio, Royal & The Serpent, Four Year Strong, and more on select dates. Their first date with Fall Out Boy launches June 27 in Woodlands, Texas. For tickets, head here.
To listen to "LoST" head here.
Editorial credit: Tom Rose / Shutterstock.com