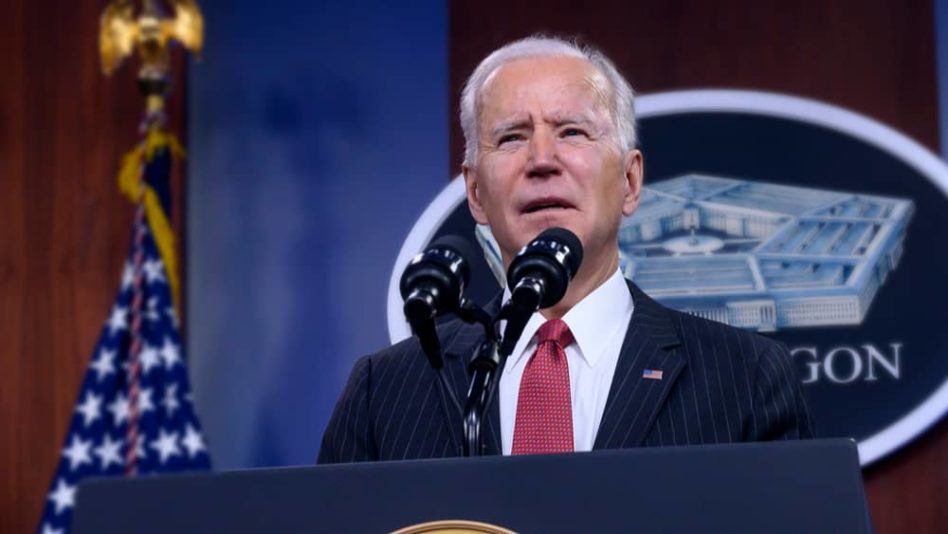 President Biden announced Wednesday that the United States will send 31 M1 Abrams battle tanks to Ukraine, which will provide a major boost to Ukrainian firepower over the coming months. Flanked by Secretary of State Antony Blinken and Defense Secretary Lloyd Austin, the President said at the White House: "Today, I'm announcing that the United States will be sending 31 Abrams tanks to Ukraine, the equivalent of one Ukrainian battalion."  The Pentagon said the security package is worth roughly $400 million. The delivery of the Abrams tanks will take several months, given the time needed to procure them and train Ukrainian troops on their use.
The move comes after Germany said it is providing 14 of its own Leopard 2 tanks to Ukraine and allow Western partners to re-export their own. Biden noted that France, the U.K., Finland, the Netherlands and other nations are also sending key security assistance, and said that the United States' move is part of a concerted effort by Western allies: "Today's announcement builds on the hard work and commitment from countries around the world, led by the United States of America, to help Ukraine defend its sovereignty and its territorial integrity. That's what this is about, helping Ukraine protect and defend Ukrainian land. It is not an offensive threat to Russia. There is no offensive threat to Russia. If Russian troops return to Russia … where they belong, this war would be over today."
Biden said the M1 Abrams is the U.S. military's main tank system and "the most capable tanks in the world."  The Abrams tanks and other armored vehicles are key to helping Ukraine fight the Russians on open terrain, like that found in the mostly flat Donbas region, which has seen intense fighting between Ukraine and Russia-backed separatists since 2014.
Editorial credit: BiksuTong / Shutterstock.com