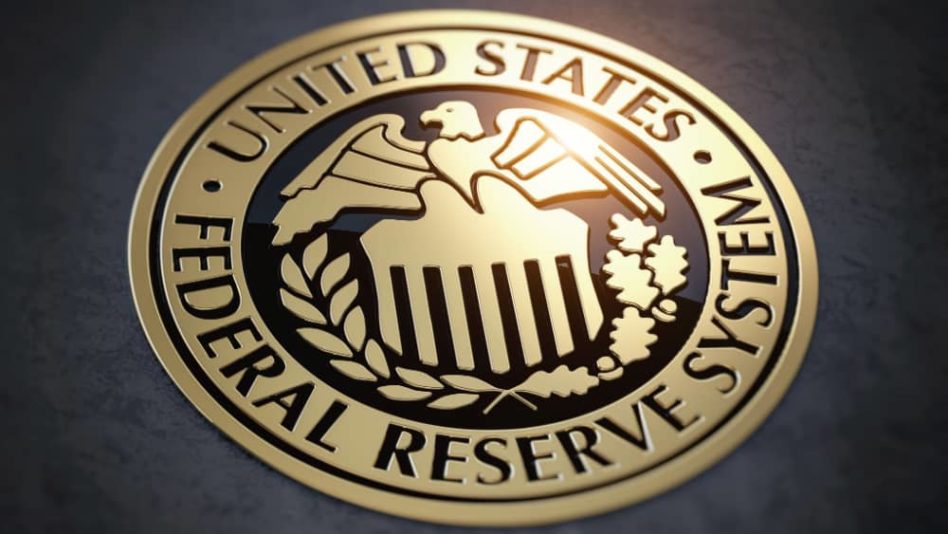 On Wednesday, the Federal Reserve raised interest rates by another 0.75 percentage point — or 75 basis points — citing continuing upward pressure on inflation as the reason. The Fed said in a statement: "Inflation remains elevated, reflecting supply and demand imbalances related to the pandemic, higher food and energy prices, and broader price pressures …As a result, it anticipates that ongoing increases in the target range will be appropriate in order to attain a stance of monetary policy that is sufficiently restrictive to return inflation to 2% over time."
The Fed said that recent indicators point to modest growth in spending and production. Job gains have been robust in recent months, and the unemployment rate has remained low. They added that Russia's war in Ukraine is "causing tremendous human and economic hardship" and the war, together with related events, is creating additional upward pressure on inflation.
Wednesday's hike is the fourth consecutive 75-basis-point hike this year and would bring the federal funds rate to the range of 3.74% to 4%. The Fed said it will continue to closely monitor economic conditions and is "strongly committed to returning inflation to 2%. The last interest rate hike by the Fed was in September.
U.S. stocks opened lower Wednesday in anticipation of the Fed interest rate hike announcement.
Editorial credit: Maxx-Studio / Shutterstock.com