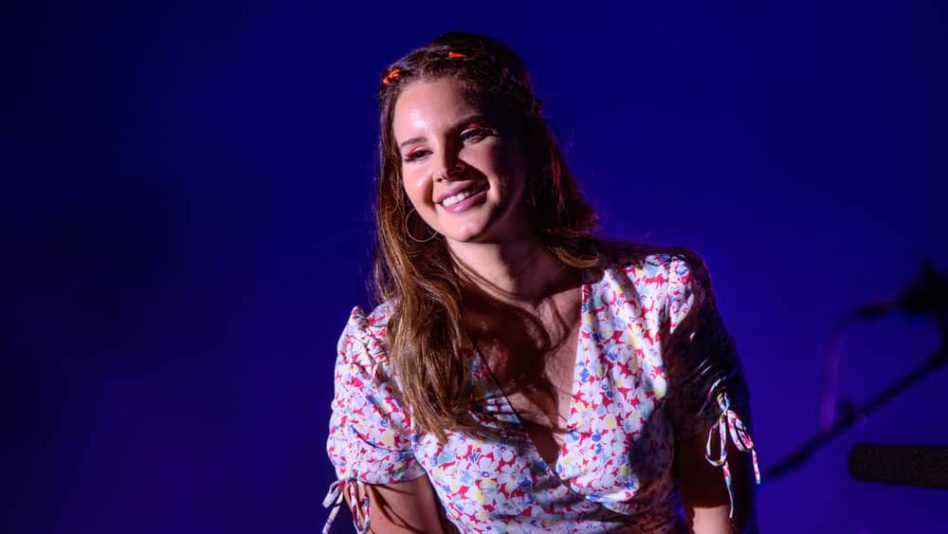 Lana Del Rey has released a video for her latest single, "Blue Banisters", one of the songs from her album of the same name, which was just released on Friday, October 22. In the video you'll find Lana riding a John Deere tractor on a manicured lawn, before joining some friends for a laugh on a balcony while they paint and decorate cakes.
Blur Banisters is Lana's eighth studio record, and follows the success of her previous album Chemtrails Over The Country Club, which was released earlier this year. Digital releases will drop on October 29. Blue Banisters will include previously released songs "Wildflower Wildfire," "Blue Banisters," and "Text Book."
Stream Blue Banisters now (at the link here) or at www.lanadelrey.com.
Editorial credit: Christian Bertrand / Shutterstock.com