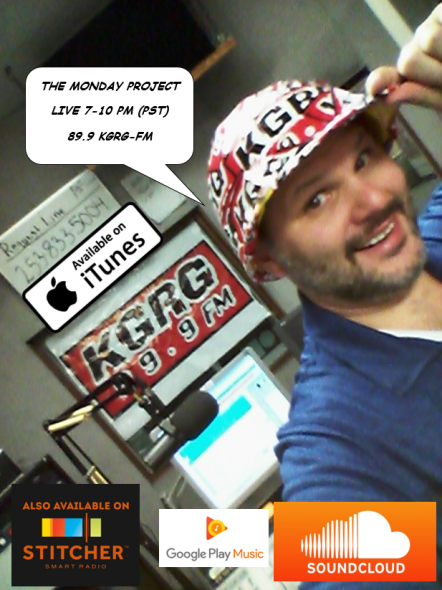 The Monday Project


---
Feed for Mike & Micki After Dark and The Monday Project.
KGRG-FM's only nighttime talk show is your home for cool stories, fun games and a party atmosphere. We also feature music discovered exclusively for our show as well as interviews with the bands.
Join the party LIVE on KGRG-FM every Monday night from 7-10 pm (PST) or stream past episodes here: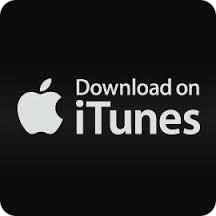 ---
Current Episodes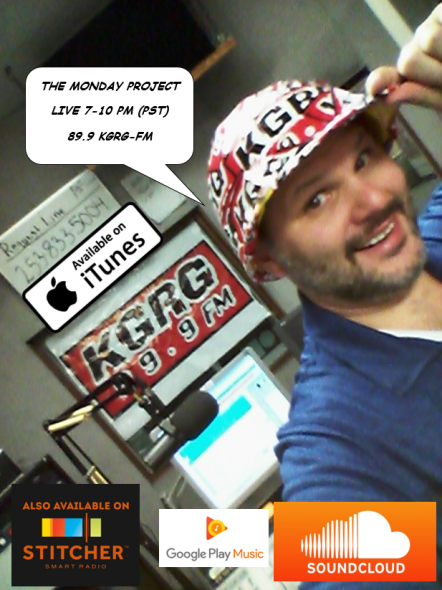 Comic book creator, illustrator, and pin-up artist Chad "Blacky" Shepherd joins us live and in studio to talk about the Kickstarter for his new comic BRAWLER (https://www.kickstarter.com/projects/1971971370/brawler-issues-1-and-2?ref=project_link) as well as his work on Dynamite's Vampirella and Voltron
---
You can contact us with any feedback, song requests, or whatever via E-Mail: MMAD@KGRG.com
Or, you can see what we're up to by following our Twitter stream below:
---
KGRG ORIGINS:
I've been a part of KGRG-FM since the of summer of 2015 when I took Journalism 110 at Green River College as just a "fun activity" class. But then I found a passion I didn't know I had; I'm a broadcaster now and there's no going back!
After a few weeks of being a "baby dee jay", I started calling my show MIKE AFTER DARK. Check out my vintage shows here:

In October of 2015, I took on my first intern, a new Journalism 110 student full of sass and moxie named Micki. Her influence and impact was immediately felt and the show would never be the same. She grew into her role as a co-host and eventually the Producer of the show. The show was now as much hers as it was mine, which called for a name change and became MIKE AND MICKI AFTER DARK!

Together, Micki and I built the show into a fun party environment where guests were always welcomed. We brought on and trained several student interns, interviewed a lot of bands, and made a lot of friends during out year-long run.
Typical of life in college though, life eventually happens. Due to circumstances and scheduling conflicts, Micki and I are not able to a weekly radio show together and the decision was made to put MMAD on hiatus.
We chose not to end the show, because that would mean that we wouldn't be able to go back to it in the future, which is something we're both interested in doing.
#MMAD is on hiatus – not ended or cancelled!
Life happens, but we have new plans in the works, so stay tuned and get hyped, yo.
M & M pic.twitter.com/IsUq4BVIiy

— Mike & Micki 89.9 (@MMADRadioKGRG) December 4, 2016

The mission statement of The Monday Project is to keep the seat warm until MMAD can eventually return some day. It also allows me to keep sharing with you my particular style of doing terrible radio for your amusement every Monday night, and having fun while I'm doing it!