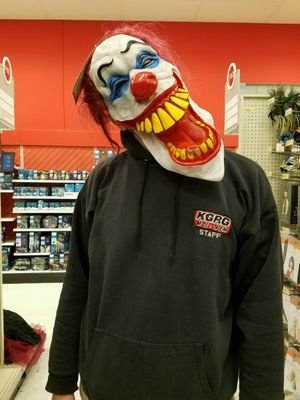 Under the Covers

Under the Covers With Super Steve!
I've always had a love for covers. Just something about how a band can make a song sound completely different from the original without changing the lyrics, just the style of the music. Let me know what covers or songs you want to hear and I'll play them!
Cover of the Week!
1000 musicians playing Smells Like Teen Spirit! Check it out below!
If you missed out on any of the Covers of the Week, check them out here!!