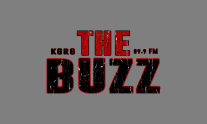 The Buzz

The Buzz
This is the page for KGRG's morning show and 2015 "Specialty Show Of The Year". Join Cork and Adanica as we bring you news, interviews, and more. Listen to us live on KGRG FM every Wednesday-Friday from 6-9am PST, or stream us on kgrg.com or iHeartRadio. If you miss the show live, don't fret!!! You can listen to us on-demand on the official KGRG FM App!!!
---
Meet the Hosts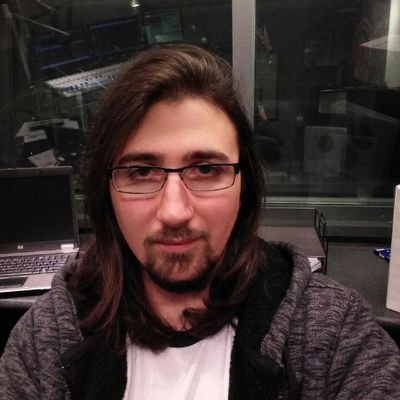 Cork
Likes: DC Comics, Bad Movies, Concerts, Conversations With Inanimate Objects
Dislikes: Strawberries
Favorites:
Food: Free
Band: Rage Against The Machine
Cork on Twitter
Adanica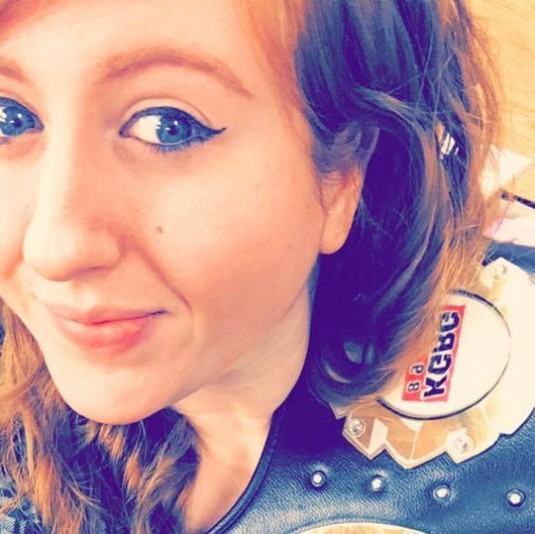 Likes: Stuff
Dislikes: Things
Favorites:
Food: Yes
Football team: Dallas Cowboys
Featuring Matt & Tim from The NSMBU Show
Everyone has an opinion, but our opinion is a better version of what you should believe. Become one of our NEBULOTICS and be able to go out into the world and say they are wrong. Why? Tim and Matt say so! We are a very passionate and opinionated duo. Back in 2015 we decided to give our isolated opinions about pop culture topics and project our beliefs to the public. Like the T-Virus there is no end. We are the infection you want. Did you watch iron man 3? We noticed…STOP…we're here to help. So we grabbed our loose coins, put our heads together and created what needed to be
The Not So Much But Us Show on Twitter, Instagram, and Youtube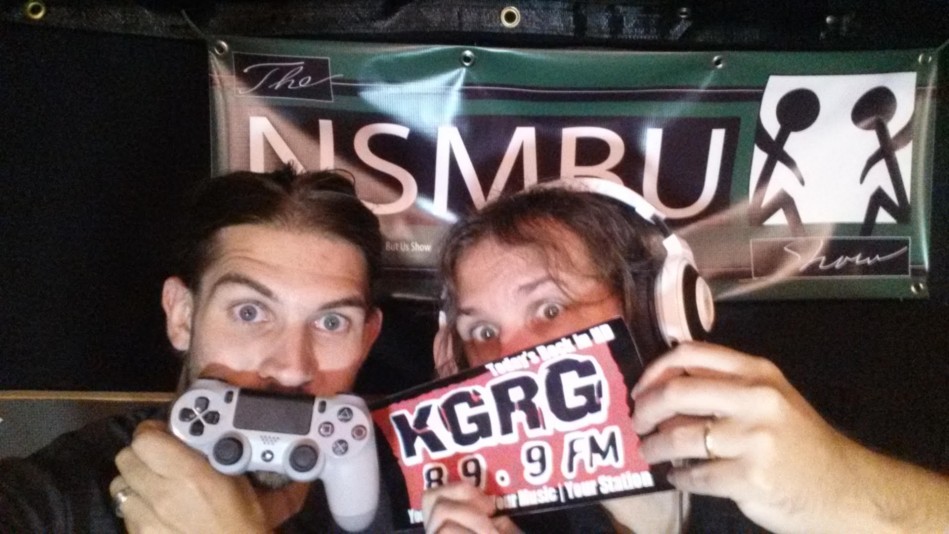 ---
For those who don't know (because I don't talk about my day to day life too often The Buzz), Ol' Cork has his plate pretty full: Assistant Program Director of KGRG, two part time jobs, and The

Pop The Cork #3: Cork Gets Local Unfortunately I don't get the opportunity to get out to concerts all that often anymore (work, school, etc.) but I couldn't be happier that I made the decision to hit
---
Podcasts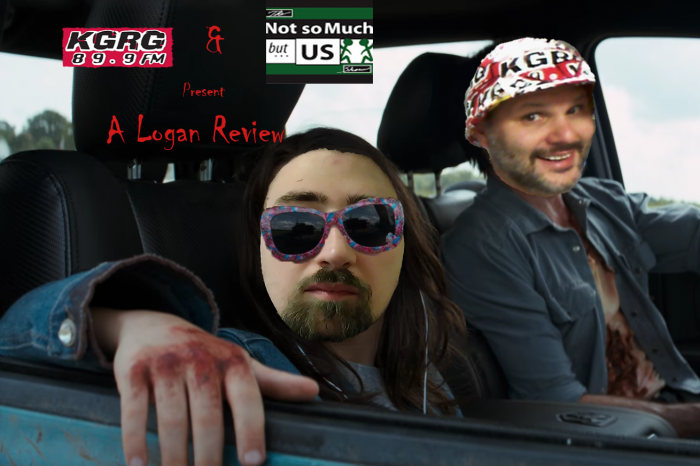 Matt and Tim from the Not So Much But Us Show join forces with Mike from The Monday Project and Cork from The Buzz to give their thoughts on "Logan" and Hugh Jackman's career as Wolverine.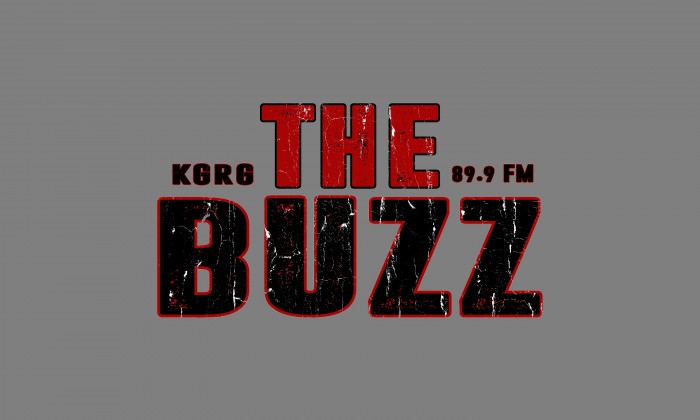 In this very special episode of The Buzz Cork hosts another rousing edition of The Price is Wrong, the Six Pack cranks the creepiness of twins up to 11, The Question of The Day is full of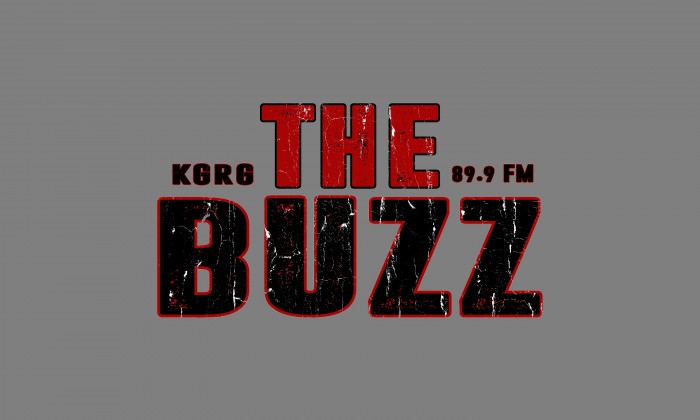 In this very special episode of The Buzz Cork tells a story about why you shouldn't mess with crazy people, Adanica's got a Six Pack of Super Committed People Pt. 2, the crew talks about times they
---
---